PrimeGuard from Macdonald & Taylor Healthcare offer a range of limited life clothing and ancillaries for health, hygiene, medical, emergency services, nuclear industry, contamination control and personal safety/protection and modesty using specialist non-woven fabrics.
Whether you need protection from chemicals, liquids, gases or infectious diseases, PrimeGuard have the ideal garment. For the purposes of protective clothing, six 'types' of category III protection have been identified.
In order to achieve the CE mark for any of the types, a garment must be tested according to the defined test by the type standard and then manufactured under BS EN ISO 9001-2015 conditions.
The type tests involves a test subject wearing the garment and being subjected to a series of movement tests designed to simulate the stresses normally endured by a garment in a working environment.
Macdonald & Taylor Healthcare currently manufacture Type 3, 4, 5 and 6 clothing.

The requirements for the design, manufacturing and placing on the market of personal protective equipment are laid down by Regulation (EU) 2016/425 of the European Parliament. All PrimeGuard products are CE marked and conform to these regulations.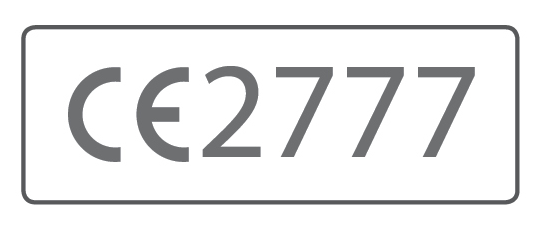 EU type examination and ongoing conformity carried out by SATRA Technology Europe Ltd, Bracetown Business Park, Clonee, Dublin D15 YN2P, Ireland. NB Number 2777